Welcome to Class 5's webpage
Welcome to the summer term 2022
This is going to be a busy term - especially for all of the Year 6 children in their final term at Kinoulton! There is a lot of work to do but the summer term is also a term of fun! As we progress towards the end of the school year we will be sure to do lots of exciting activities.
Written homework for English (spellings and associated exercises) and Maths will be given out fortnightly with an expectation that on the following week the children will complete tasks set on SUMDOG (Grammar, Spelling, Maths). Children should also complete the times tables challenge on SUMDOG.
For Year 6 children, this term will focus considerably on
preparation for the national tests in May. Therefore,
children may receive extra homework tasks to
complete.
This term our big question is:
The Ancient Mayans:
Who's That Behind the Mask?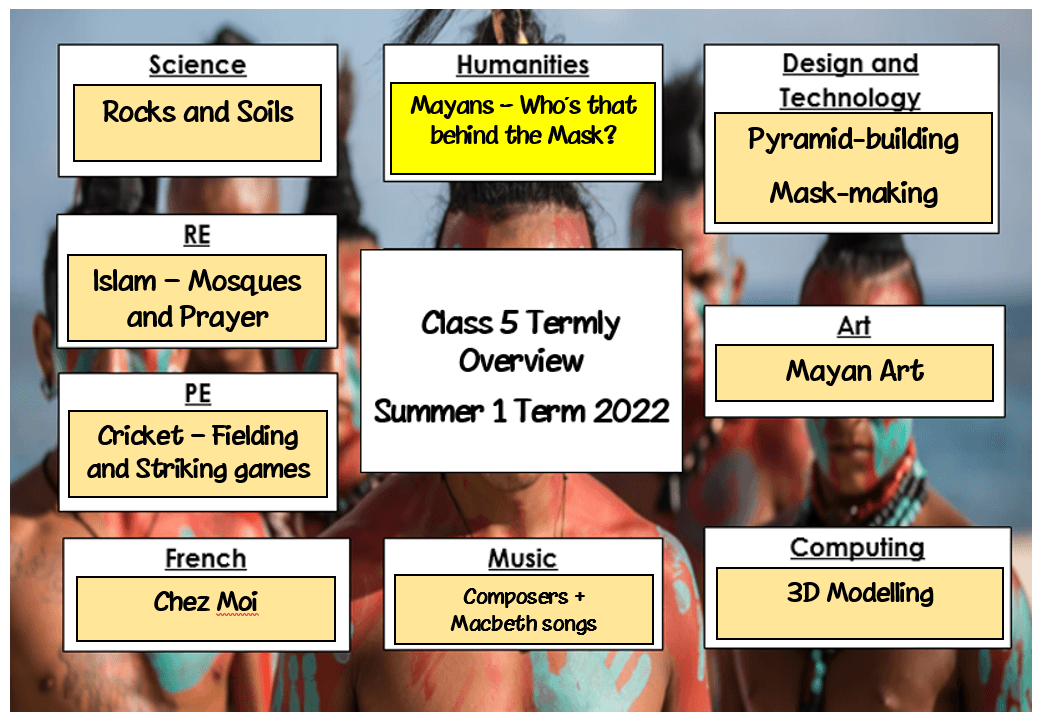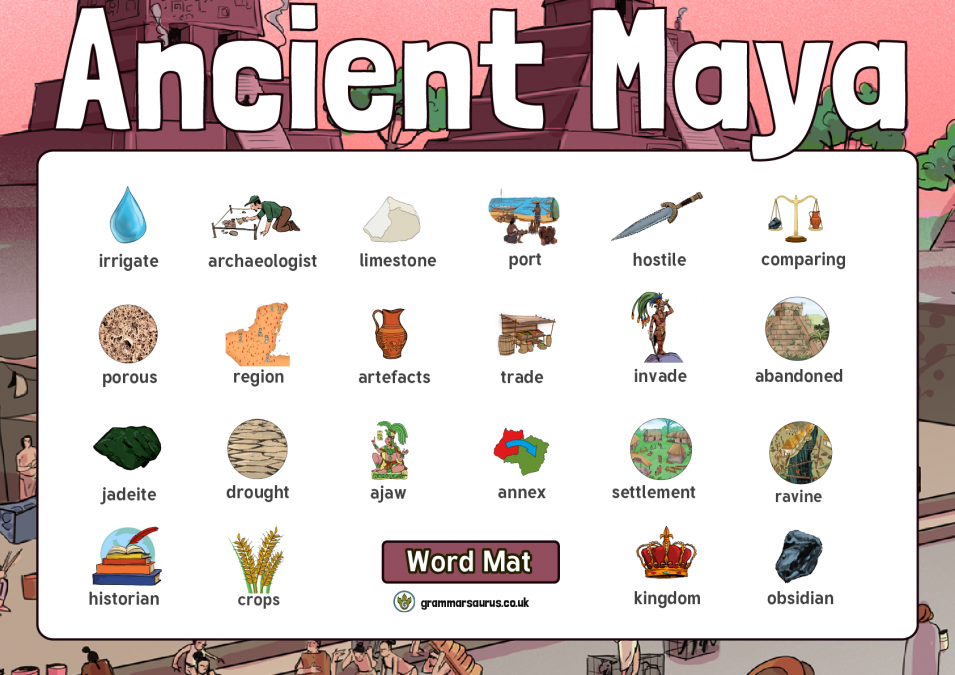 As well as learning about the ancient Mayan people, we will be continuing to learn about Mexico and the Mexican people.
Find out more about the Mayans here:
Maya Civilisation - KS2 History - BBC Bitesize
Click on the link above!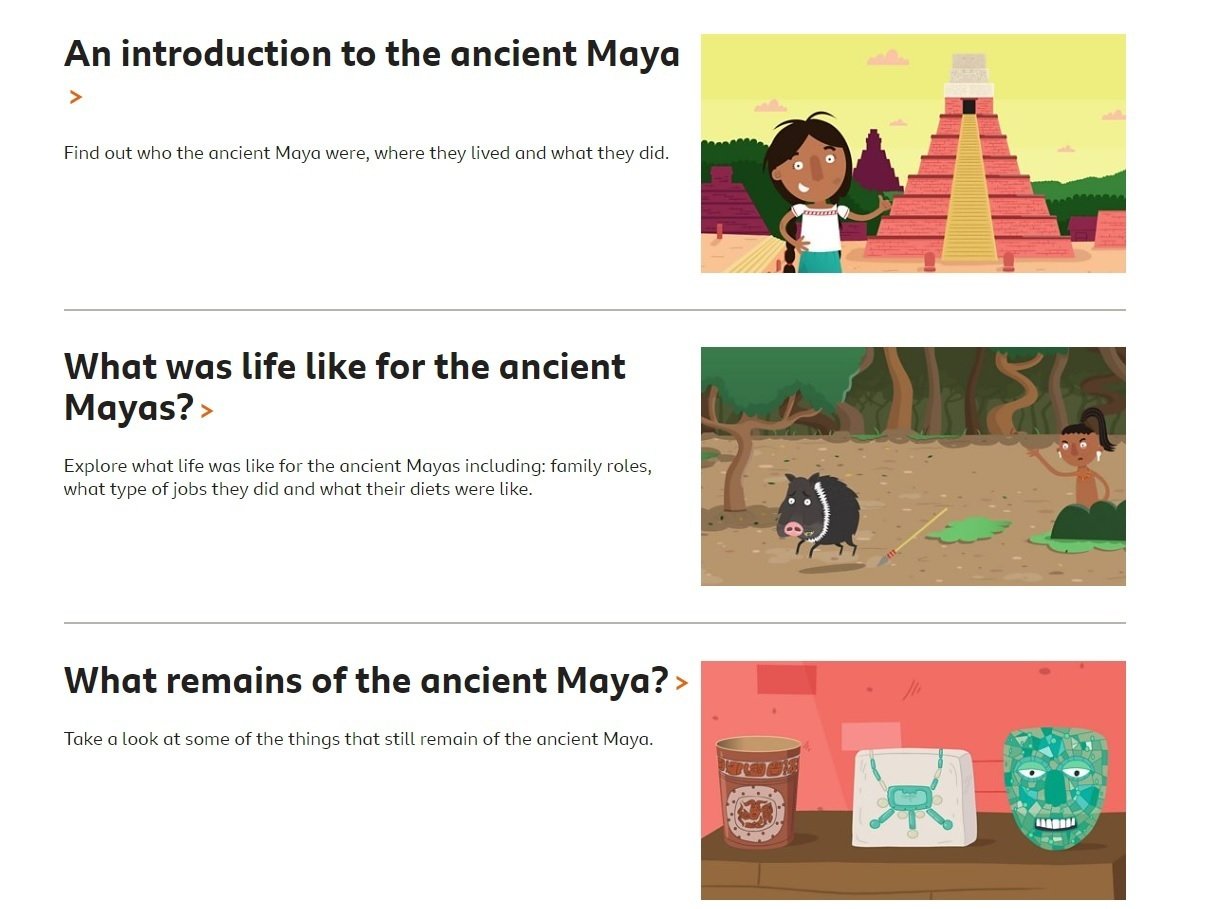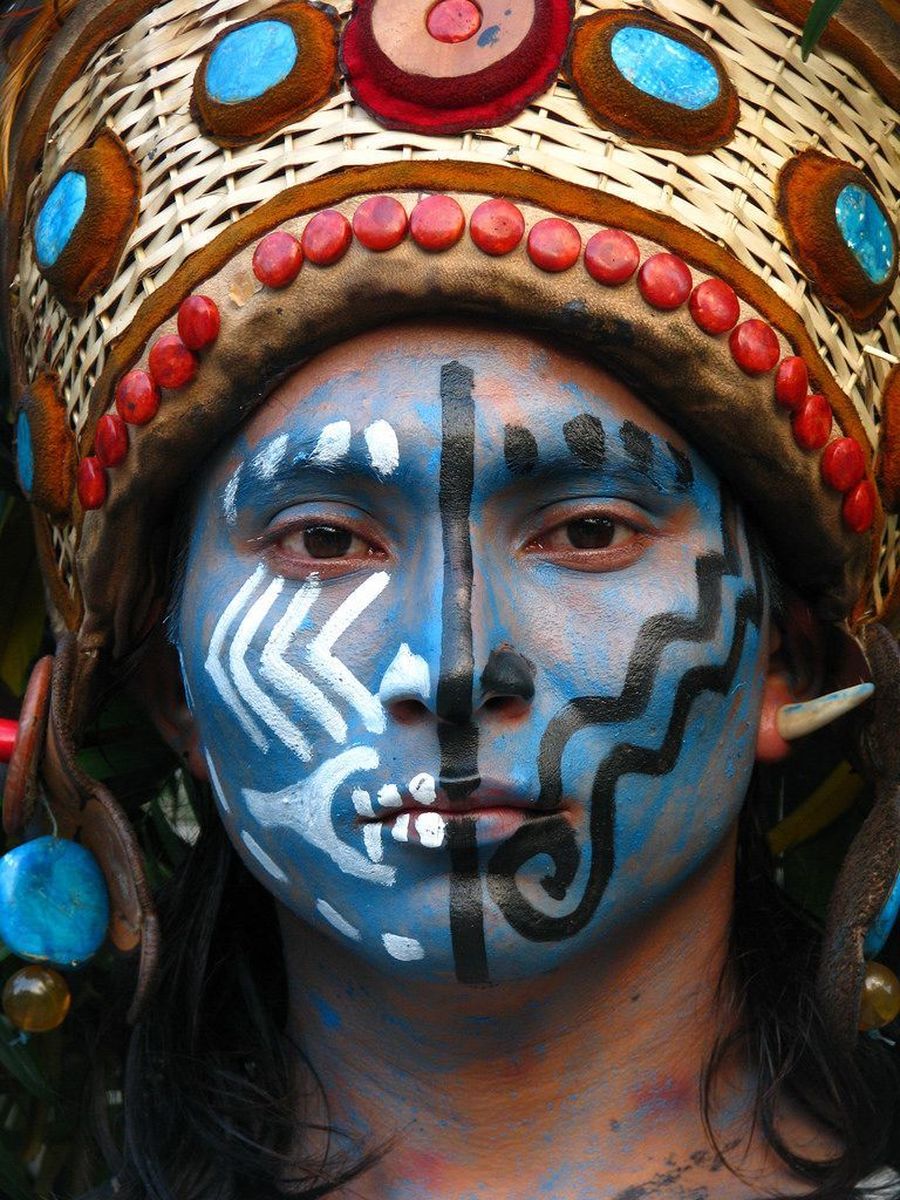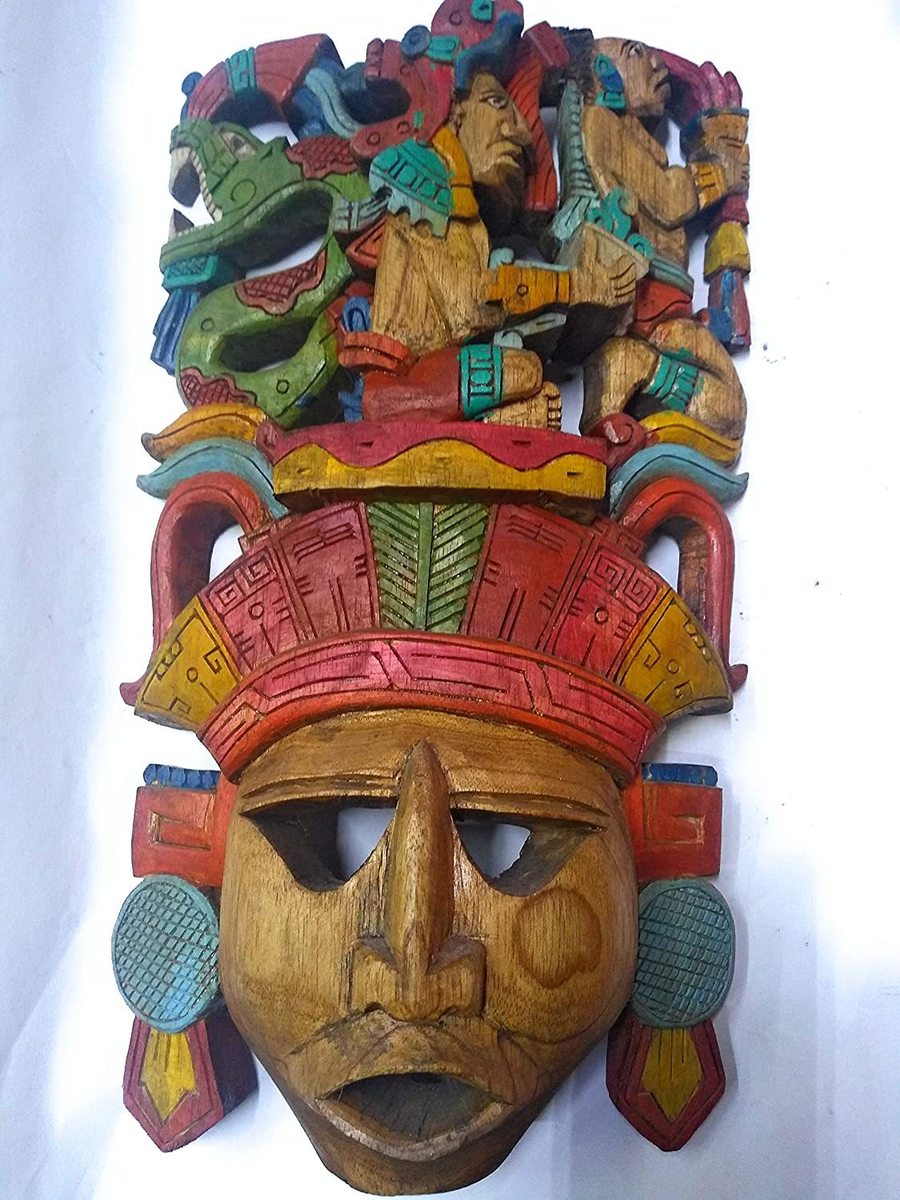 Recommended Reads
Use the documents below to find suitable books to read for your year group. I look forward to hearing about which books you have read and feel free to write a review so your classmates know what you think of it!
Stuck for a book? Follow the link below to find a list of book reviews written by adults and children of your age...
Click on the flag below for French resources to help practise your language skills.
BBC Newsround
Latest Newsround stories
KS2 SATS REVISION WEBSITES
USE THE LINKS BELOW TO PRACTISE YOUR SKILLS!