Welcome to Class 5's webpage
Autumn Term 2021
Welcome back! I hope you all enjoyed a great summer break and are ready for our new year of learning. From this term, we are going to be changing our curriculum so, rather than having a topic, we are going to have a big question. We will then explore the question, break it down, become experts in our field and by the end of our unit of learning, we will all be able to answer our big question.
This term our big question is:
WHY DO WE NEED TO SAVE THE RAINFORESTS?
We cannot simply answer this by googling the answer as it is a very complicated issue. In order to give you a head start, I have given you some useful website links below so you can begin to explore where in the world rainforests are, what or who lives there, what they provide for us and also why they are threatened. There is also a termly subject overview detailing some of the curriculum highlights.
Where are the rainforests?
What is it like in the Amazon rainforest?
What makes up a rainforest?
What and who lives in the rainforest?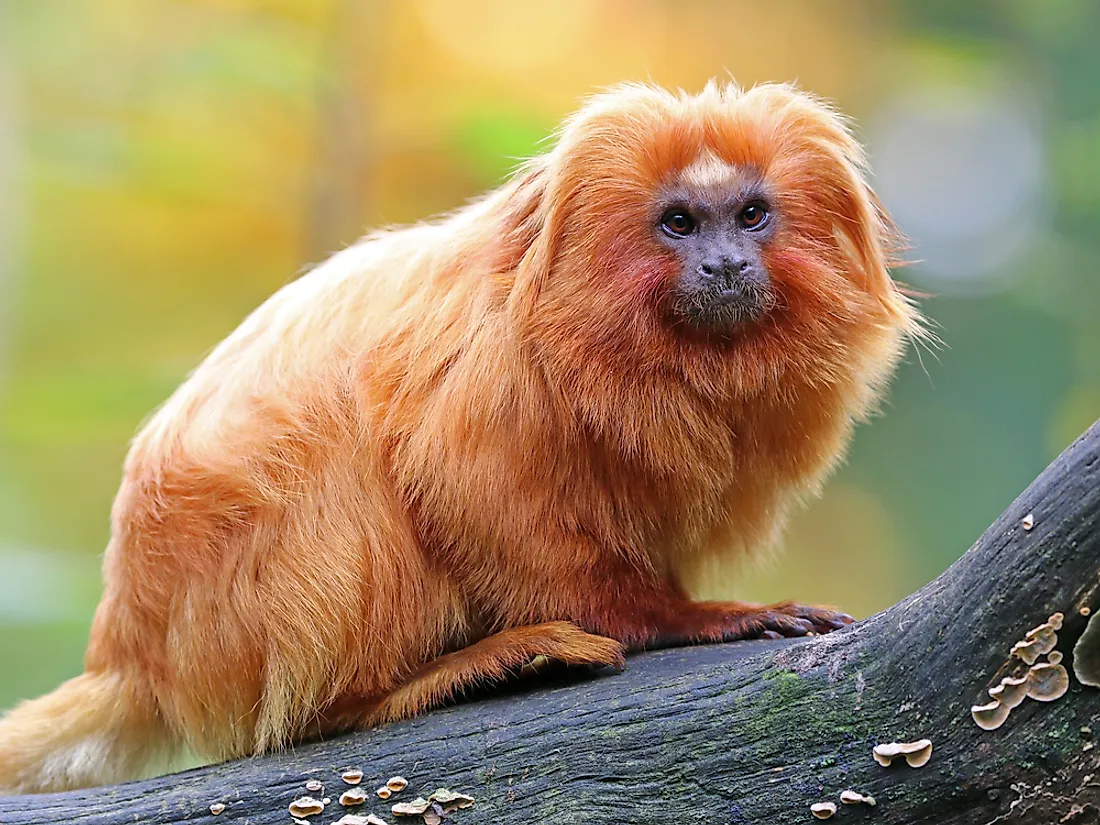 Where is Brazil and what it is like there?
What do we get from the rainforests?
Why are rainforests in danger?
Recommended Reads
Use the documents below to find suitable books to read for your year group. I look forward to hearing about which books you have read and feel free to write a review so your classmates know what you think of it!
Stuck for a book? Follow the link below to find a list of book reviews written by adults and children of your age...
Click on the flag below for French resources to help practise your language skills.
BBC Newsround
Latest Newsround stories
KS2 SATS REVISION WEBSITES
USE THE LINKS BELOW TO PRACTISE YOUR SKILLS!