Welcome to Class 5's webpage
Summer Term 2021
Welcome back, I hope you all enjoyed a great Easter break and are ready for our new topic of learning. This term our work will be based on the Ancient Greeks. Click on the pictures below to find out about one of the most advanced civilizations of the ancient world.
Who were the Ancient Greeks?
What was everyday life like in Ancient Greece? Find out about family life, entertainment, food and fashion.
Learn how the Olympic Games began over 2,700 years ago! Find out what events were at the first Olympics.
The Greeks believed in many gods and goddesses. Find out about their gods and the stories told about them.
Find out what Ancient Greek theatre was like and learn about different Ancient Greek festivals and art.
Take a quiz to test your knowledge of the Ancient Greeks.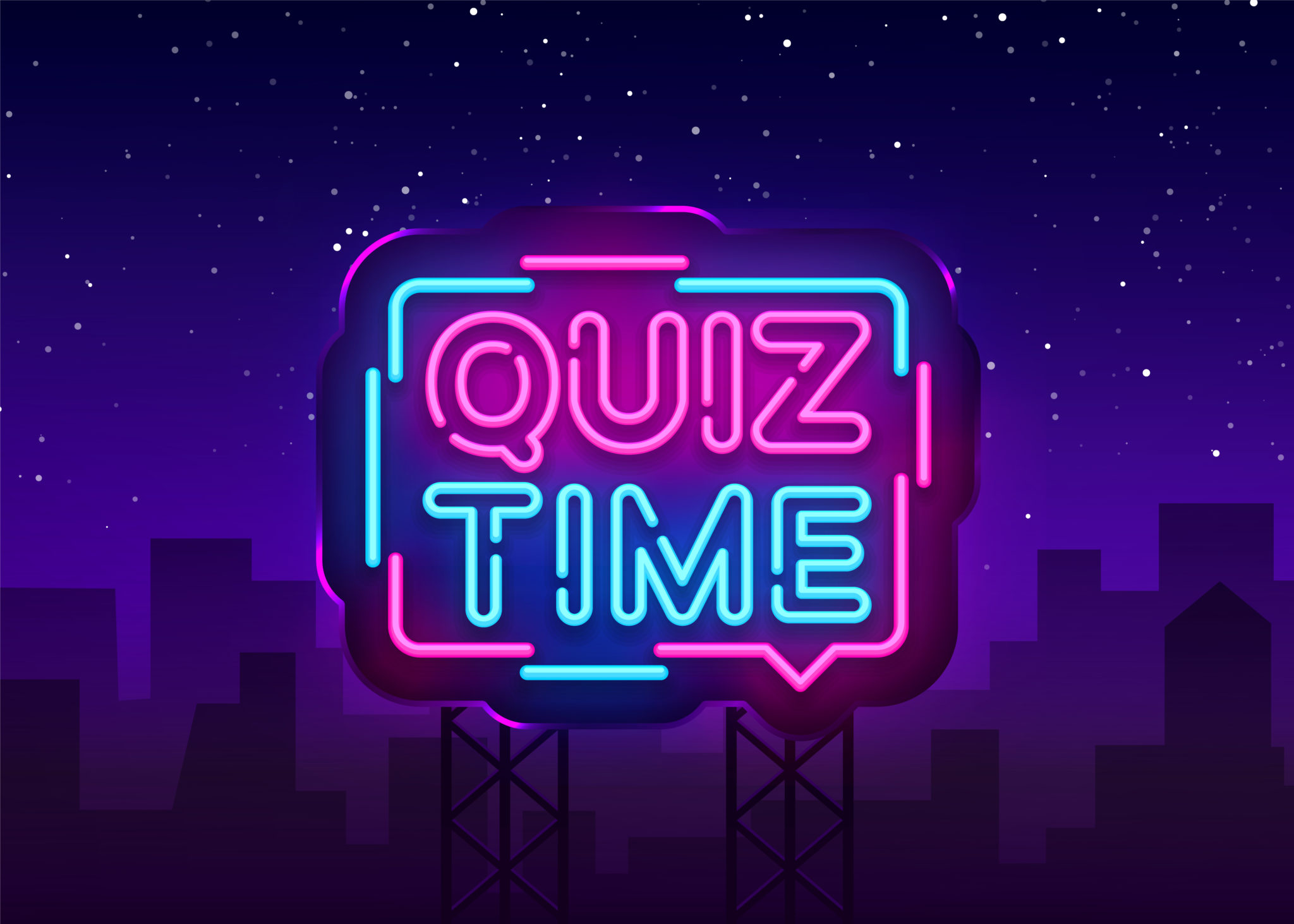 To find out more about what we are doing this term across the entire curriculum, please read our class newsletter below...
Recommended Reads
Use the documents below to find suitable books to read for your year group. I look forward to hearing about which books you have read and feel free to write a review so your classmates know what you think of it!
Stuck for a book? Follow the link below to find a list of book reviews written by adults and children of your age...
Click on the flag below for French resources to help practise your language skills.
BBC Newsround
Latest Newsround stories
KS2 SATS REVISION WEBSITES
USE THE LINKS BELOW TO PRACTISE YOUR SKILLS!