Summer Term 2021
Welcome back, I hope you all enjoyed a fantastic Easter break and are ready for our new topic of learning. This term our work will be based on the Ancient Greeks. Click on the pictures below to find out about one of the most advanced civilizations of the ancient world.
Who were the Ancient Greeks?
What was everyday life like in Ancient Greece? Find out about family life, entertainment, food and fashion.
Learn how the Olympic Games began over 2,700 years ago! Find out what events were at the first Olympics.
The Greeks believed in many gods and goddesses. Find out about their gods and the stories told about them.
What did the ancient Greeks do for us? Find out about some Ancient Greek inventions that are still used today!
Take a quiz to test your knowledge of the Ancient Greeks.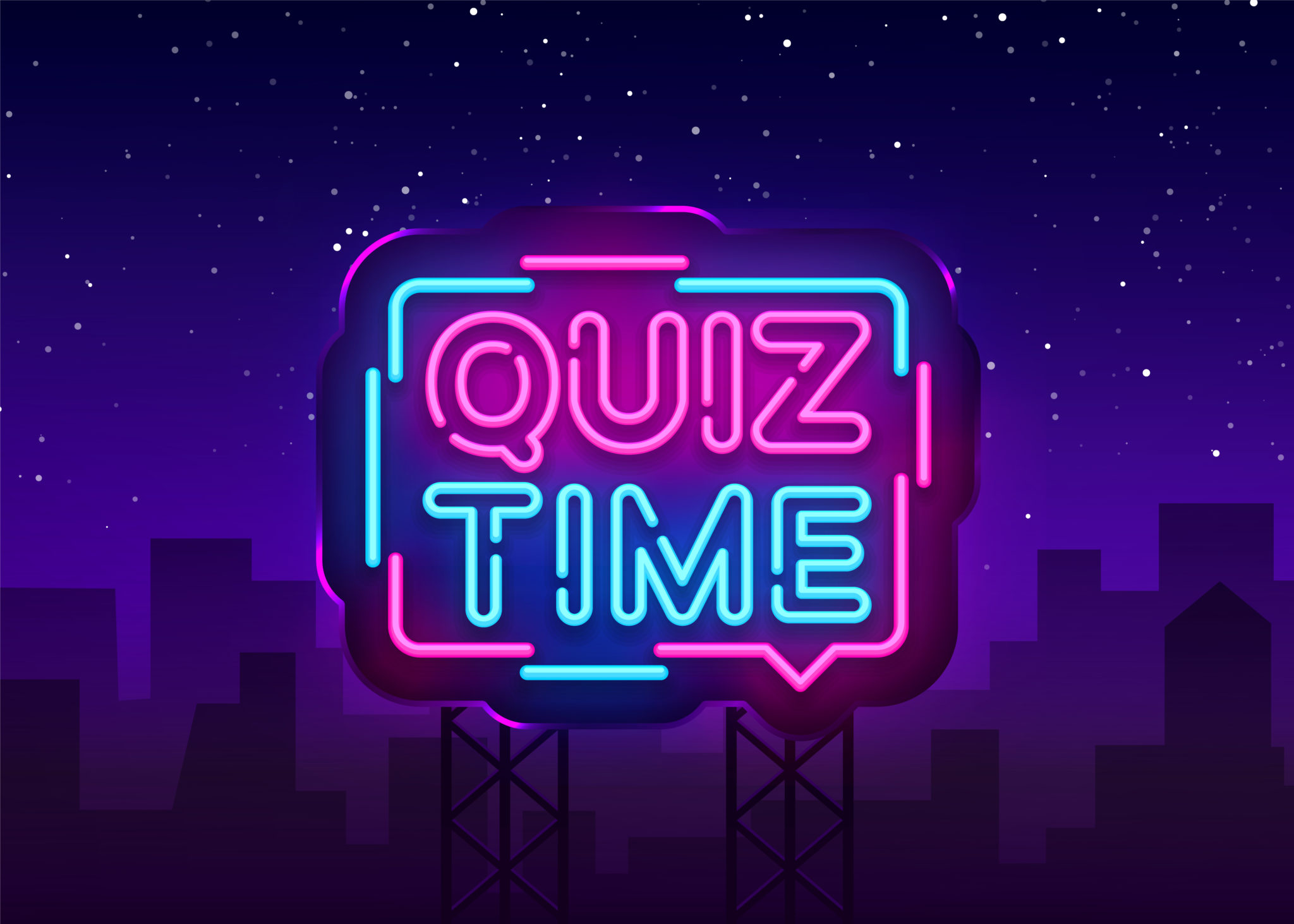 Class Newsletter
Read our class newsletter to find out about our routines and curriculum coverage this term.
Persuasive Adverts
Take a look at our persuasive adverts.
Which one is your favourite?
Which snack would you buy ?
Outdoor Enrichment Week
Take a look at some of the activities that we have experienced during outdoor enrichment week. We have learnt how to balance in yoga, had a mini sports day, visited Vera's wood to create some natural artwork, honed our basketball skills with Coach Jimmy, climbed up the climbing wall, learnt how to hit a target in archery and worked together as a team to solve several challenges.
Recommended Reads
Here are my recommended reads for year 4 and year 5.
I will be interested to know what you think about any that you read.
French
Click on the flag below for French resources to help practise your language skills.
BBC News - Education and Family
News and features from BBC News - Education and Family