Squirrels Class Page
Class Teacher: Miss Dean
Key information for Squirrels Class:
Year 1 homework day - Friday
Year 2 homework day - Monday
Hand in reading diaries every Monday
Autumn Term 2023
Hope you have all had a wonderful summer, I cannot wait to hear all of the stories and see you all. We have a jam-packed term ahead of us so make sure you are ready and excited to learn.
Things to look forward to:
Art week,
School trips,
Harvest,
Nativity,
and many more.
The BIG QUESTION
This term, our big question is:
How can we save our planet?
In this topic we are are looking at the geography of the world. We will be learning about the oceans and the ocean animals. As part of this topic we will also be looking at recycling and how doing our bit can help to save our planet.
If you are wanting to have a little look ahead then follow the link below:
Oceans of the world - BBC Bitesize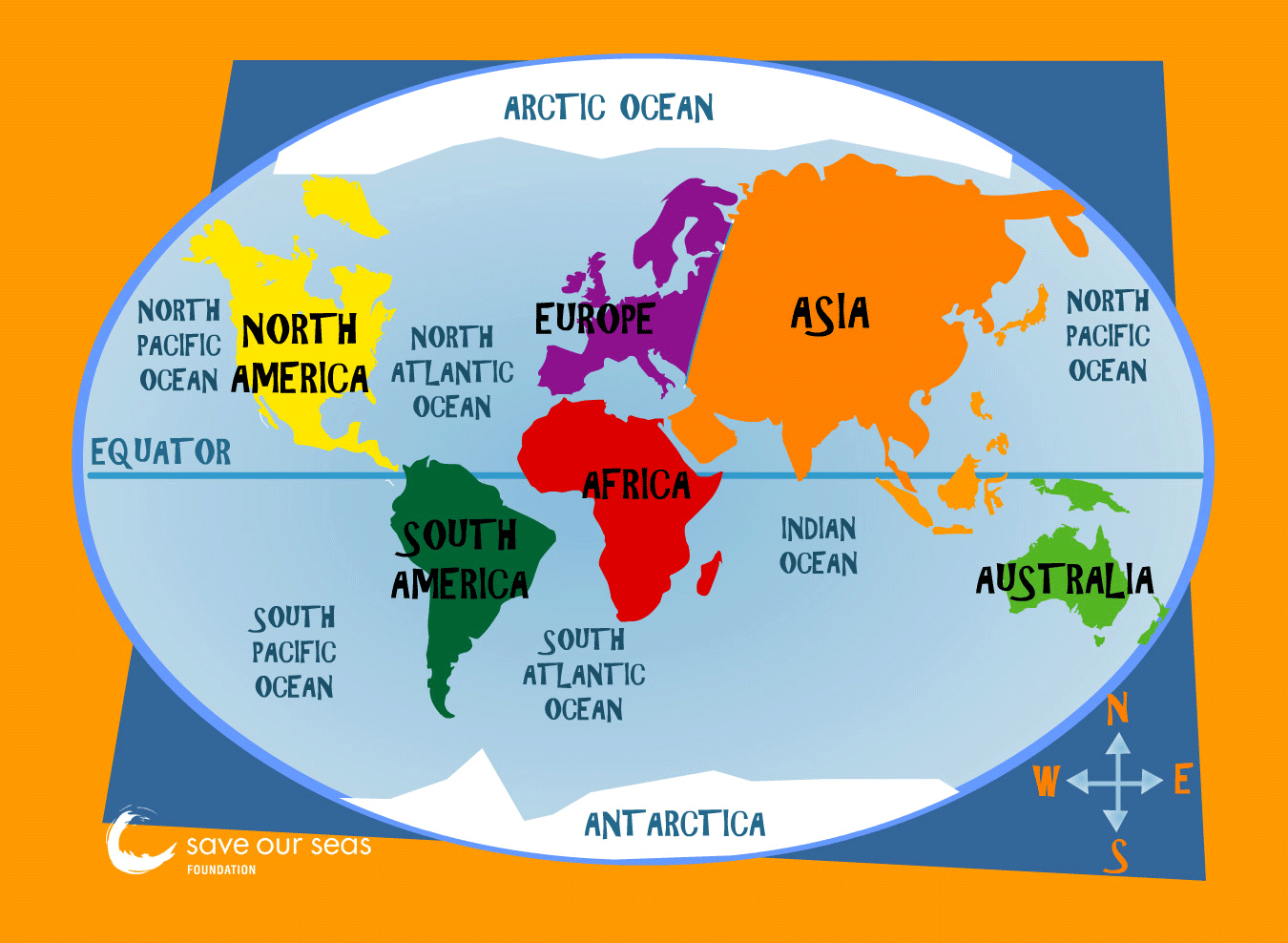 Story Time
A Hole In The Bottom of the Sea.
Adapted by Jessica Lew and Illustrated by Jill McDonald.
Click the link below:
Times Tables
Download the sheets below so you can practice your times tables.
Please remember to use Times Table Rock Stars too!
The year 2 children will begin to practice their times tables later in the year.
Have you tried these phonics games?
Here are some fun maths games to play!
1-minute maths app | White Rose Maths (whiteroseeducation.com)