WELCOME TO CLASS 2'S PAGE!
Mrs Huntingford & Mrs Westmoreland
Take a look at what Class 2 have been getting up to during the school closure.
Meerkat Reports
Belinda and Lottie have written brilliant reports all about meerkats using subheadings and paragraphs. Well done!
Energy Expert
Enid has created a poster explaining how to save energy and protect our planet. Great work Enid!
Poetry
Lottie and Emma have written wonderful poems using adverbs and verbs. Well done!
Dragons
Congratulations to Enid for winning the design a dragon competition with her fantastic artwork.
Well done to everyone who entered!
Recycling Challenge
Emma and Molly have made their own chocolate dispensing robocat out of recycled materials. Well done!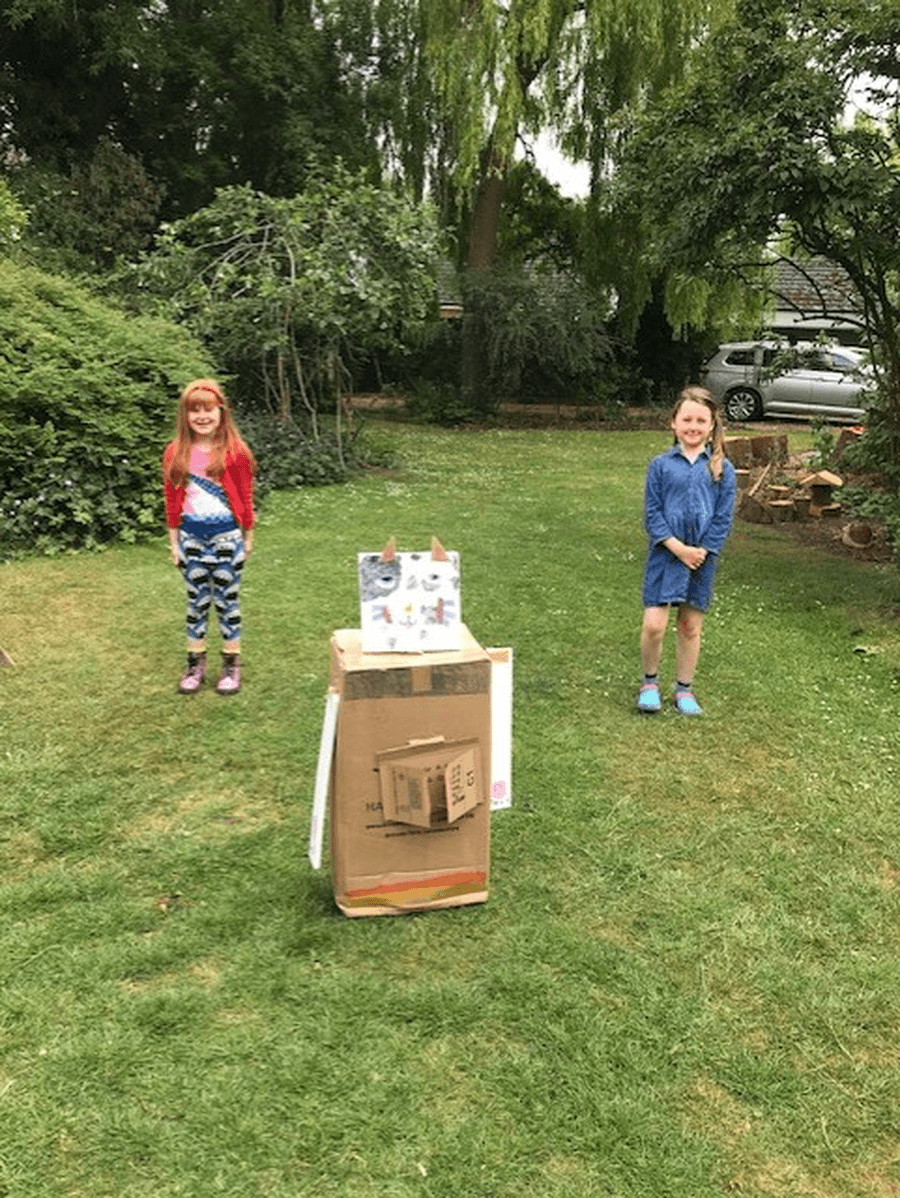 Coding
Monty has used the Hour of Code website to code his own dance party. Great work Monty!
Can you code a dance party to share with your friends?
Instructions
Have a read of Belinda's revolting recipe. Be warned - it is truly gruesome!
Here is Enid's recipe for Carcass Cupcakes - yuk!
Christopher has written a revolting recipe for Slimy Soup. Can you spot some rather unusual ingredients?
Photography Competition
Many congratulations to Stanley for winning first prize for his fantastic photograph of a dragonfly.
Well done to everyone who entered!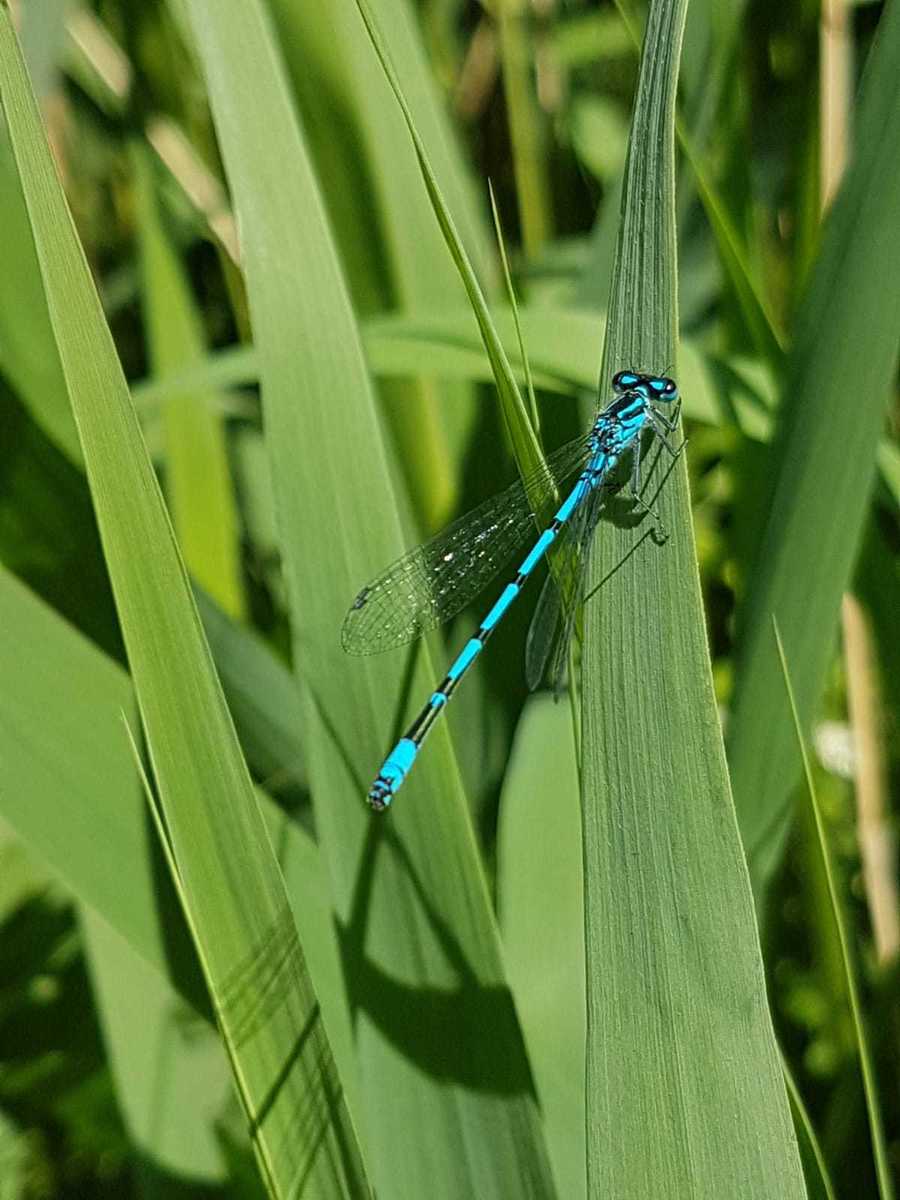 Useful links and apps for home learning
Stay active by doing PE with Joe Wicks!
Recommended Reads
I am recommending the following books for you to read.
How many can you read? Come and tell me about your favourite story.
If you read anything that you think is brilliant, please come and tell me so that I can share it with the class!
Year 1:
*Goodnight Everyone - Chris Haughton
*Hairy Maclary from Donaldson's Diary - Lynley Dodd
*Cops and Robbers - Janet & Allan Ahlberg
*The Emperor of Absurdia - Chris Riddell
*There are Cats in this Book - Viviane Schwarz
Year 2:
*Dr Xargle's Book of Earthlets - Jeanne Willis
*Mr Majeika - Humphrey Carpenter
*Jinnie Ghost - Berlie Doherty
*The Magic Faraway Tree - Enid Blyton
*Mrs Wobble the Waitress - Allan Ahlberg