Welcome to Class 3
We hope that you all had a great Easter holiday. We have some exciting activities planned for this term and we can't wait to get started. Use the links below to get a head start on our learning journey.
Miss Clackworthy and Mrs Westmoreland
Summer Term 2023
This term, our topic is split into two parts and so we have two big questions:
1. From pizza to Pompeii: what makes Italy great?
2. What did the Romans do for us?
We are going to start by learning about Italy - the culture, food and historic monuments. We will also be learning about volcanoes and earthquakes. During the second half term, we will be looking at the Romans and their food, homes, culture and clothes.
Have a look at the links below to find out more...
Learn all about the land of pizza, pasta and Pisa with these fascinating facts about Italy!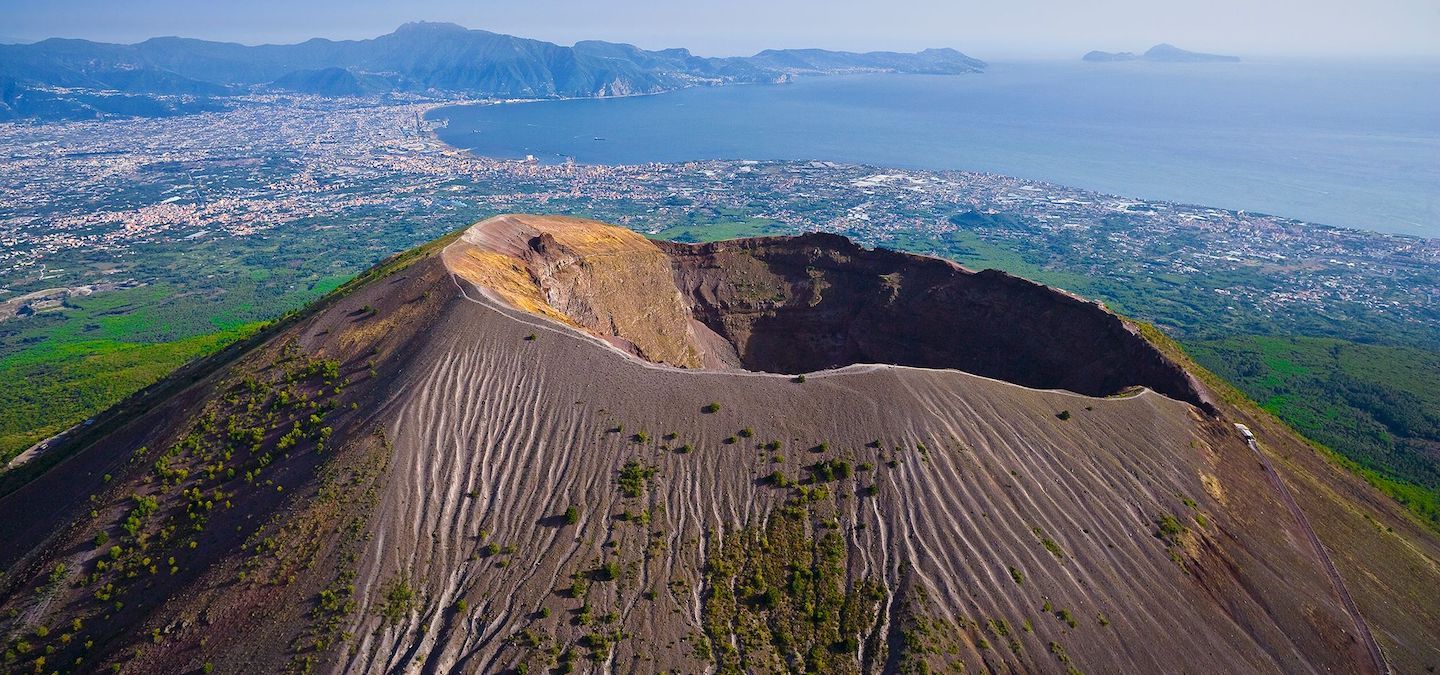 Find out all about volcanoes. What are volcanoes? What types of volcanoes are there? What is a volcanic eruption?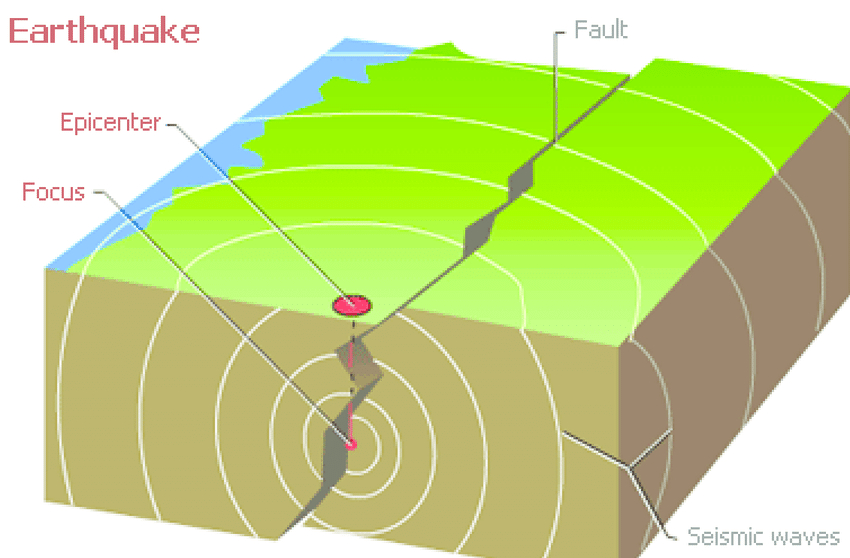 Learn about earthquakes. What happens during an earthquake? How do earthquakes work?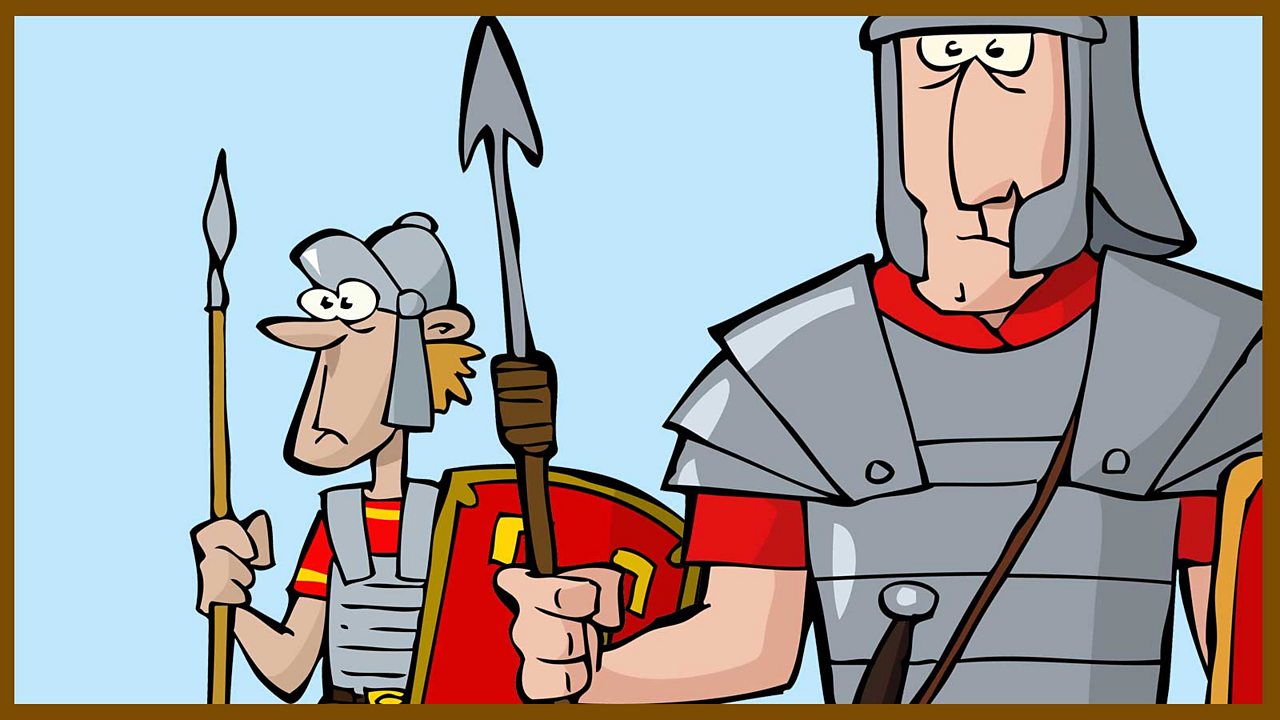 Watch these comic sketches exploring all aspects of the Roman invasion and settlement of Britain.
Topic Overview
Please see below for an overview of our learning this term.
French
Parlez-vous français?
Well, now you can! Try these websites to improve your French. Click on the links below.
Internet Safety
Think you know how to keep yourself safe on the Internet? Do you know how to stay in control? How do you report an issue? Use this website to learn how.
Times Tables
Improve your multiplication knowledge with these games!
Use the times table sheets to practise at home.