Summer Term 2021
This term our topic is Ancient Greece. We will be finding out who the Ancient Greeks were and about some of the cities of Ancient Greece. We will also be learning what everyday life was like, how the Olympic Games began and about Ancient Greek gods and goddesses. Click on the pictures below to find out more information.
Who were the Ancient Greeks?
What was everyday life like in Ancient Greece? Find out about family life, entertainment, food and fashion.
Learn how the Olympic Games began over 2,700 years ago! Find out what events were at the first Olympics.
Meet the gods and goddesses of Ancient Greece.
Learn about the Ancient Greeks at war.
Take a quiz to test your knowledge of the Ancient Greeks.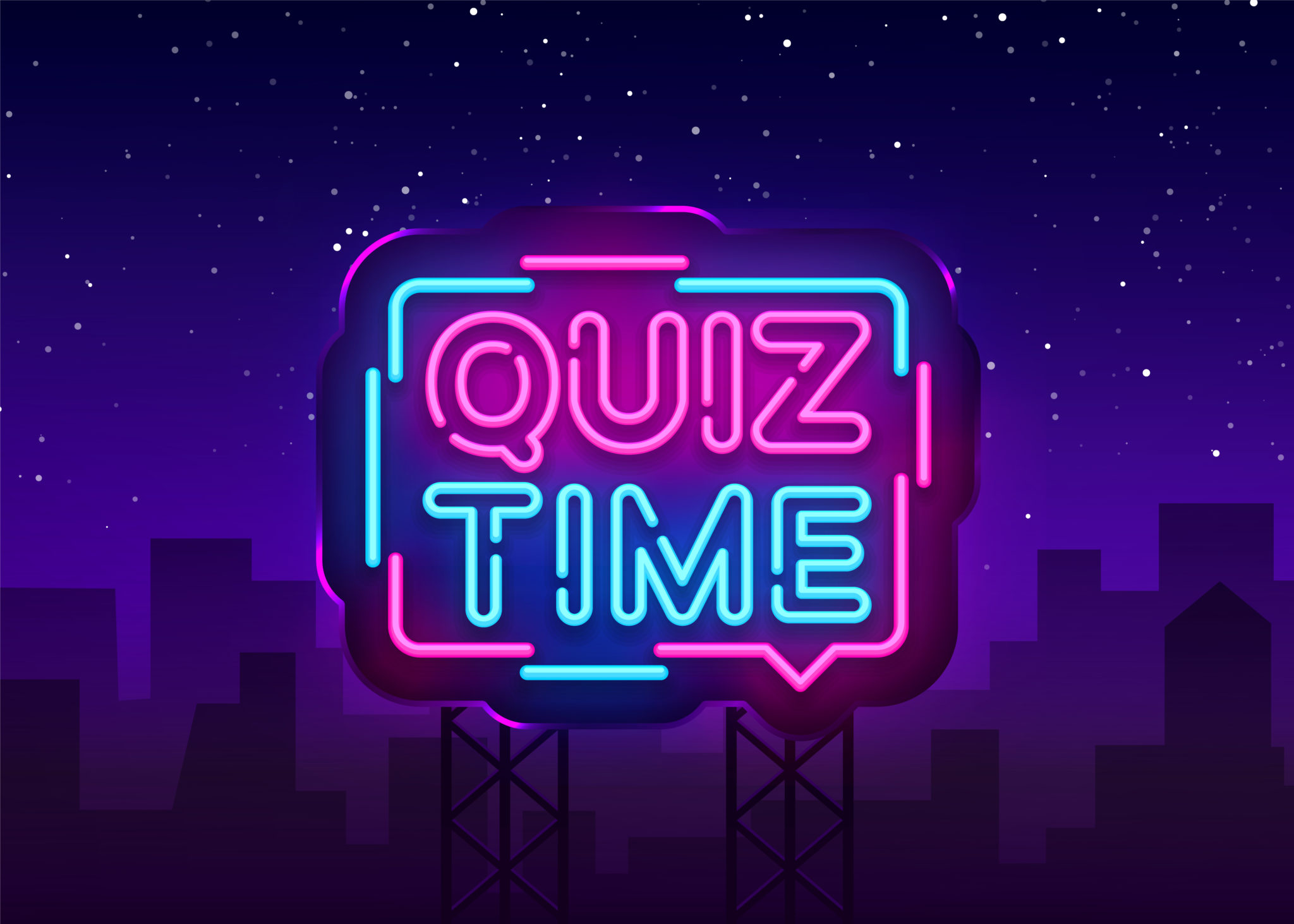 Outdoor Learning Week
Class 3 had a fantastic enrichment week! The class enjoyed a mini sports day and were brilliant at working as part of a team. The children also practised their yoga postures to improve their strength, stamina and flexibility. Class 3 learnt some new skills in Forest School and created leaf men pictures. Later in the week, they honed their basketball skills with Coach Jimmy. At the end of the week, the class were very excited to climb the climbing wall, learn how to hit a target in archery and solve several team building challenges.
French
Parlez-vous français?
Well, now you can! Try these websites to improve your French.
Internet Safety
Think you know how to keep yourself safe on the Internet? Do you know how to stay in control? How do you report an issue? Use this website to learn how.
Times Tables
Practise your multiplication knowledge with these games!
Class 3 Newsletter
Read details of our classroom routines and curriculum coverage this term.