Welcome to Class 3

The Ancient Egyptians
Autumn Term 2019
The Ancient Egyptian civilisation began 5,000 years ago when people started building villages next to the River Nile in North Africa. It lasted for around 3,000 years.
Watch this video and travel back in time thousands of years to the banks of the Nile, where you can learn all about the amazing people and places of Ancient Egypt.
Pharaohs were the King or Queen of Egypt. Most Pharaohs were men but some well-known Pharaohs, such as Nefertiti and Cleopatra, were women. Read more about them using the link above.
Learn about how Egyptian writing works and what it all represents. Plus find out how to spell your name in hieroglyphics!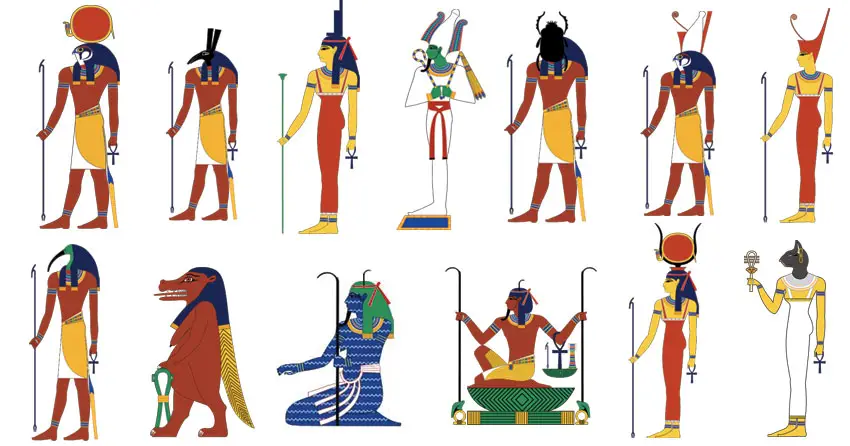 The Ancient Egyptians worshipped over over 2,000 gods and goddesses. Find out about the most famous here.
French
Parlez-vous français?
Well, now you can! Try these websites to improve your French.
Internet Safety
Think you know how to keep yourself safe on the Internet? Do you know how to stay in control? How do you report an issue? Use this website to learn how.
Times Tables
Practise your multiplication knowledge with these games!
Class 3 Newsletter
Read details of our classroom routines and curriculum coverage this term.