Welcome to Class 1's page
Class 1 - Mrs Barker
Autumn Term 2021
Here is our BIG question for this term
Why do we need to save the rainforest?
In our topic sessions, we are going to be exploring question while learning all about rainforests. We will be thinking about what lives there, what grows there and why it is vital that they are protected. Click the pictures below to kick start your learning!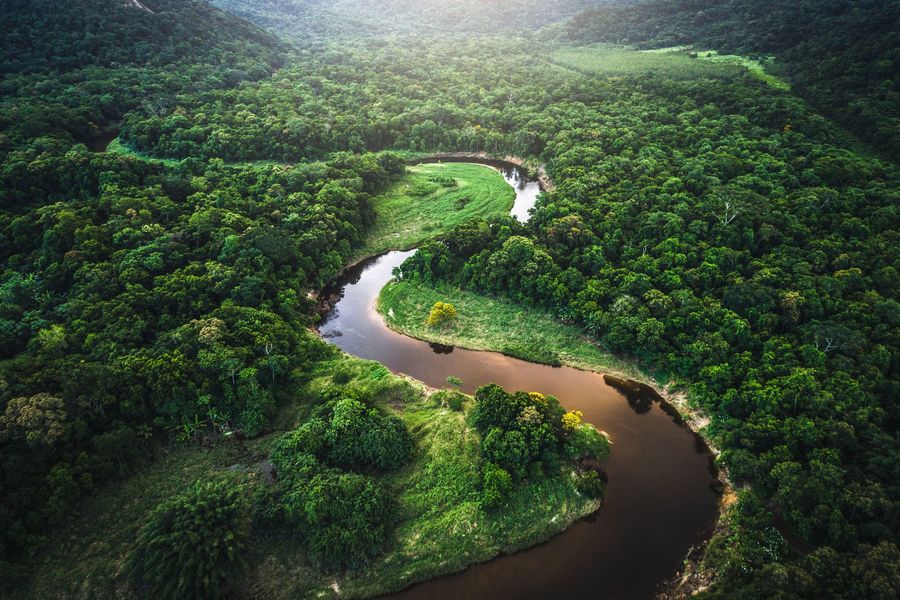 Click on the picture of the toucan to find out lots of interesting facts about the different animals that live in the Amazon rainforest.
Click on the sloth to go to a website which has lots of fantastic rainforest craft and activity ideas. Let me know if you do any of them!
Can you click on the picture below and draw a picture of an animal that lives in the rainforest? You could draw a jaguar or a parrot or a snake or a butterfly!
Click the picture below to watch the Go Jetters episode where they visit the Amazon.
Can you practise this dance at home so that you are ready to join in when we are at school?
Join Jamie from Cosmic Kids Yoga on a rainforest adventure.
Practise your phonics with Geraldine the Giraffe. Click the picture below to go to Mr Thorne and Geraldine's YouTube page.
Useful apps and websites to use at home.