Welcome to Class 1's page
Mrs Barker and Mrs Westmoreland
Summer Term 2019
This term our topic is called 'Commotion in the Ocean' and we have lots of exciting things planned for you. We will be learning about the oceans of the world and what lives there. We are going to be making boats, learning about pirates and looking at how holidays at the seaside have changed within the last 150 years.
For more information, please see our newsletter and topic overview below.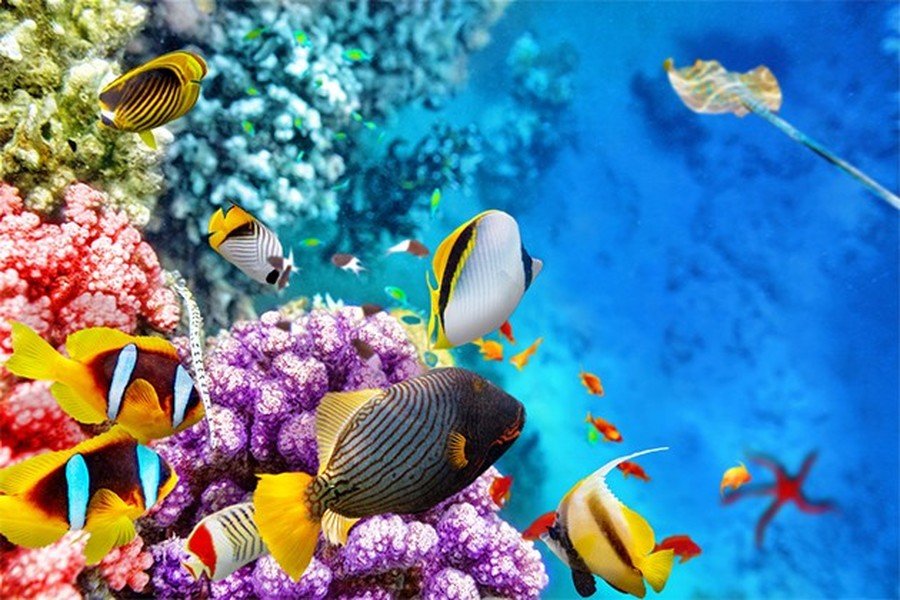 Our Forest Schools sessions will be continuing this term, the children are really enjoying these sessions. If you have any logs,tree stumps or cable drums that you could let us have, please let us know.
To find out lots of information about different sea creatures, click on the picture of the Octonauts below.
If you click on the world map below, you will go to the National Geographic Ocean Facts page. Can you get a grown up to help you find a fact to share at school? Make sure you write it down so you can read it out.
Practise your number bonds to 10 and 20 playing 'Save the Whale'. Click the picture below to play.
Click on the seahorse to play a game where you create your own coral reef!
Summer Term Newsletter and Topic Overview