Welcome to Class 4 Autumn Term 2017
Welcome back Class Four. I hope you had a fantastic summer holiday and are feeling relaxed, refreshed and ready to learn.
This Term our topic is, The Victorians! We will be learning all about life in Victorian Times - the school day, famous Victorians, Queen Victoria and much, much more!
Click on the pictures below to find out more about The Victorians...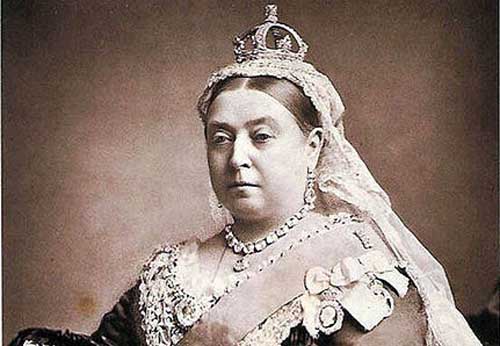 Please have a look at our class newsletter below to find out what we will be learning in more detail...
BBC News - Education and Family
News and features from BBC News - Education and Family