Welcome to Class 1's page
Class 1
Summer Term 2017
This term our topic is called 'It's a Bug's Life!' and we will be finding out about different insects and their habitats. In our art and DT lessons we will have fun making sculptures and puppets of insects. We will also be finding out about plants and learning to identify the plants and trees in our school grounds.
Try these games linked to our new topic:
Build an insect and then try to get it from one side of the swamp to the other.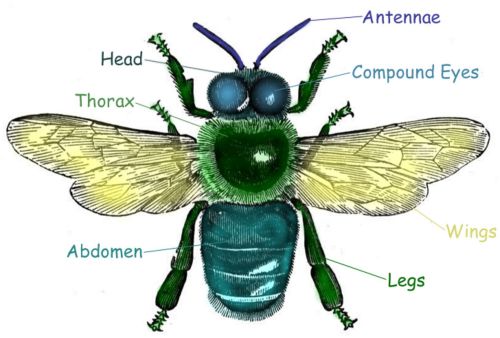 Have a go at reading and labelling the parts of an insect.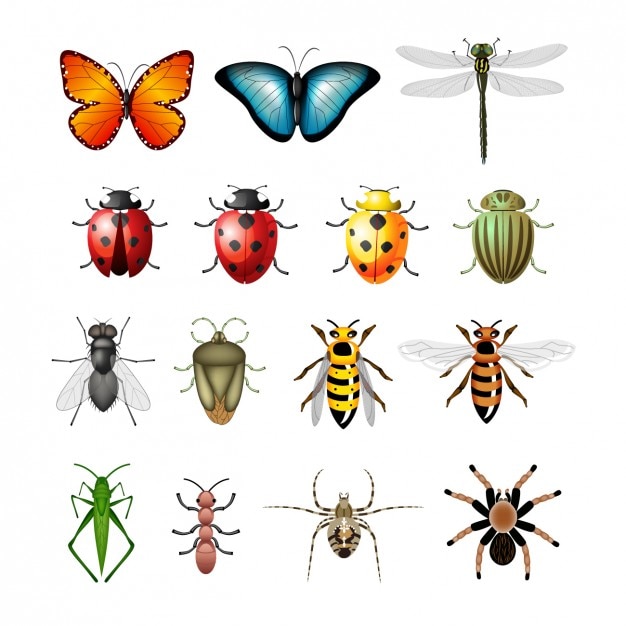 Make an insect scene and watch what they do!
Watch this video and find out about spiders. Where do spiders live? How do spiders build webs? What do spiders eat?
Find out about different types of bee in the beehive and how honey is made.