Welcome to Class 1's page
Class 1- Mrs Barker
Autumn Term 2017
This term our topic is called 'Footsteps through the Forest' and we will be learning about woods, forests, rainforests and bears. Our geography focus is going to be Brazil. In our art lessons we will be completing an artist study on William Morris and creating our own William Morris inspired artwork. In DT we will be designing, making and eating a tropical fruit salad.
Later on in the term, we will also be learning about Bonfire Night, Diwali and Christmas.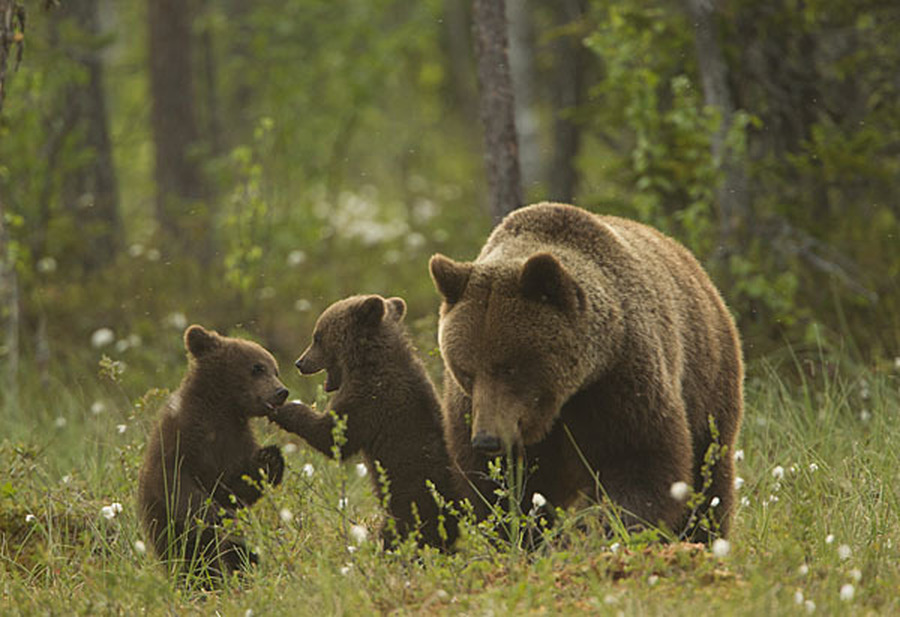 Click on the toucan to go to the WWF website. On here you can learn lots of information about animals that live in different forests and rainforests. There are lots of games to play too!
Click on the picture of the Octonauts to play their Amazon Adventure game (this game needs to be played on a computer or a laptop). Have fun!
Click on the picture of the badger to play a quiz to find out what type of woodland creature you are! Make sure you let me know what animal you are!
Click on the picture of the black bear and her cub to take a closer look at them with Andy on a Wild Adventure!
Below is a picture of a spectacled bear, we are going to be learning about a very famous spectacled bear this term - I wonder if you can guess who it is? I'll give you a clue, he loves marmalade sandwiches!!
If you click on the picture, you'll go to a website where you can learn all about different types of bears. Can you get a grown up to help you read some of the facts? How many different types of bear are there?