Welcome to Class 1's page
Class 1- Mrs Barker
Summer Term 2018
This term our topic is called 'The Incredibles!'
We have got a very exciting term planned for you! We are going to be designing vehicles (a vehicle fit for a superhero) and looking at how vehicles and transport has changed over time. Also, we will be learning how to grow and take care of plants. In art, we are going to look at work by Andy Warhol and Roy Lichtenstein, and then creating our own work inspired by these artists. We will of course be learning about superheroes and thinking about people special to us and what makes them our heroes.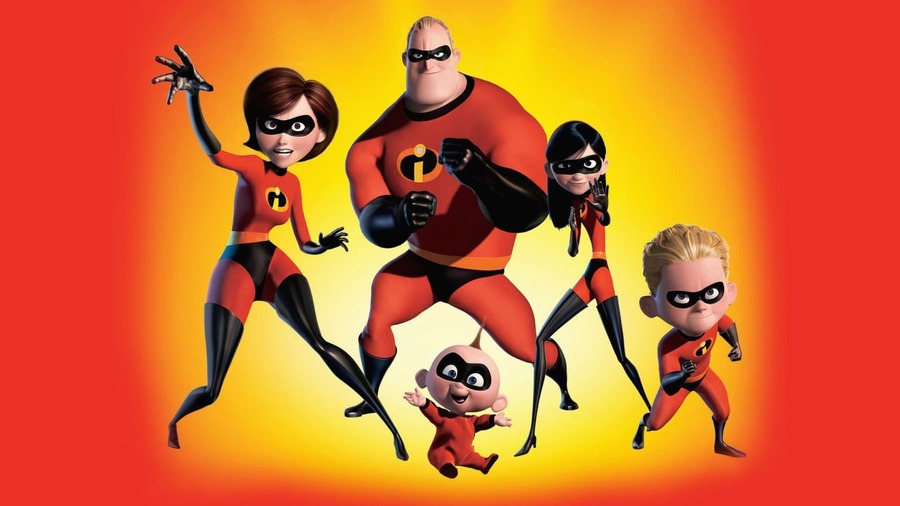 Click on the picture below to style your own hero! What superpower will you choose?
Click below to find out some fantastic superhero facts!
Find out about what plants need to grow by clicking on the picture below. If you scroll down, there is a short video you can watch.
Here is a short video about the Wright Brothers. Can you watch and see how they changed history?