Welcome to Class 5's webpage.
Welcome back Class Five. Happy New Year! I hope you had a restful Christmas break.
This term our topic is the United Kingdom. We will be learning about the physical and human geography which will include: mapping and map reading skills, famous landmarks and monuments as well as the physical features of the UK.
Click on the pictures below to get a head start with your learning. These websites will teach you about landmarks in the UK and give you some essential map reading skills.
Your Science topic this term is Light, Sight and Electricity. Here is a useful website which will help you.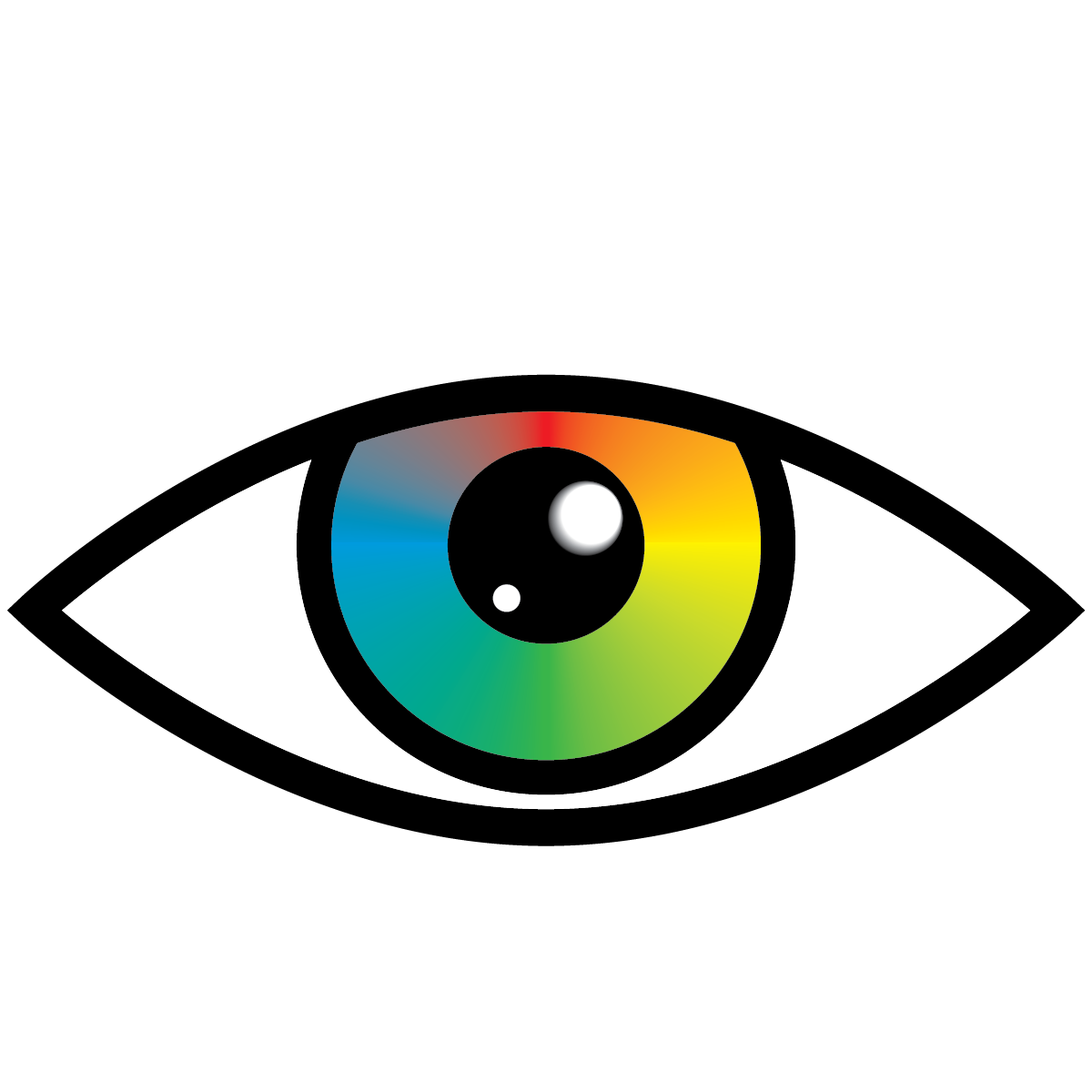 Find out exactly what we are going to be learning this term by reading our class newsletter...
HOMEWORK
Literacy Homework: This is due in on Fridays.
Maths Homework: This is due in on Wednesdays.
It is important that you encourage your child to read up to 25 - 30 minutes in an evening to ensure they can read a text quickly and fluently. This will help them enormously in the national tests.