Welcome to Class 3

Africa
Summer Term 2018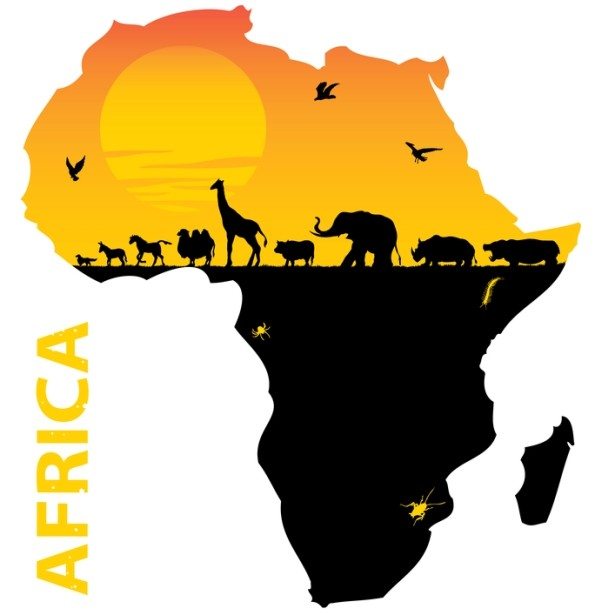 This term our topic is Africa. Children will learn all about African culture, explore landscapes and climates, create African art and much more!
Click on the following links for websites linked to our topic:
Read 20 fun facts about Africa! How many countries make up Africa? Which is the largest/smallest country in Africa?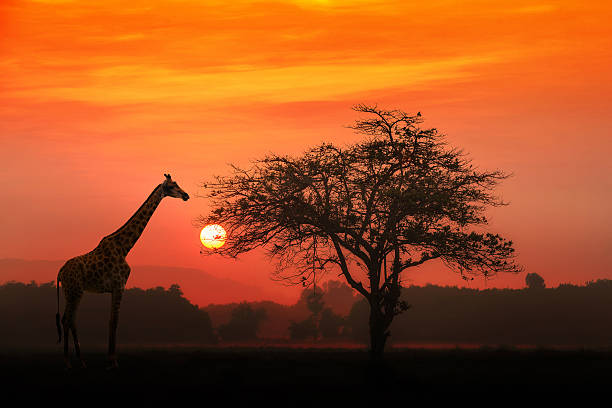 Read about life in different countries in Africa. There are games to play and a 'Things to Do' section.
Find out details of the location, population, language, types of art and religions of different African countries.
This site shows what it is like in Rwanda through photographs taken by children. There are real-life stories, videos and games.
Watch a short video of a day in the life of a child living on the outskirts of Nairobi in Kenya and learn about the daily routine of a child at home on the family farm in the foothills of Mount Kenya.
Take a virtual farm walk. There are lots of fascinating facts about farms and the animals and plants that live on them.
Discover more about your favourite African animals by looking at these fact files on the WWF website.
French
Parlez-vous français?
Well, now you can! Try these websites to improve your French.
Internet Safety
Think you know how to keep yourself safe on the Internet? Do you know how to stay in control? How do you report an issue? Use this website to learn how.
Times Tables
Practise your multiplication knowledge with these games!
Class 3 Newsletter
Read details of our classroom routines and curriculum coverage this term.