WELCOME TO CLASS 2'S PAGE!
Mrs Huntingford & Mrs Westmoreland
Autumn Term 2018
TOY STORY!
This term we have a very exciting new topic... Toy Story! We will be learning all about the history of Toys: What are old toys like? How have toys changed? What toys do we enjoy now?
In art and DT we will be designing and making our own moving pictures using different mechanisms such as levers and sliders.
We are going to start the term by learning about Dinosaur's. We will be reading stories about Dinosaurs, writing about them, learning about different types of dinosaurs and much more!
If you can, why not print out some Toy Story colouring pages.... Just click below!


Can you find out what toys your Grandparents used to play with? How are they the similar or different to what you play with now? Do they have any old toys that you could bring in to show us?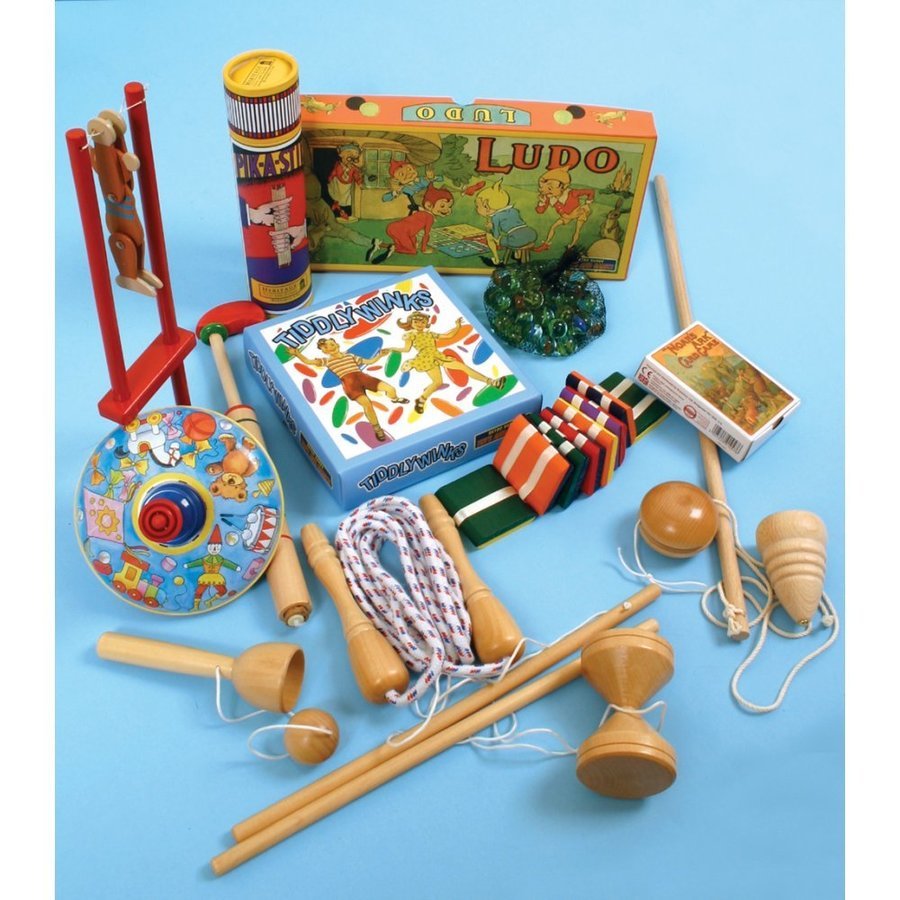 Click the picture below to find out more about different types of dinosaurs whilst playing this fun game...
In Science we will be learning all about the different seasons. Have a look at this video. What changes do you notice between the seasons?
Class Newsletter
Have a look at our newsletter for more details about what we are learning this term.