Welcome to Class 2

Summer Term 2017
It's a Bug's Life!
This term our topic is 'It's a Bug's Life!' and we will be finding out about different insects and their habitats. In our art and DT lessons we will have fun making sculptures and puppets of insects. We will also be finding out about plants and learning to identify the plants and trees in our school grounds.
Look at these websites linked to our topic:
Watch these videos and find out about the characteristics of an insect, including their legs, wings and their lifestyles.
Have a go at creating your own insect and learn about the life cycle of a butterfly.
Find out all about insects. Do you have a favourite insect?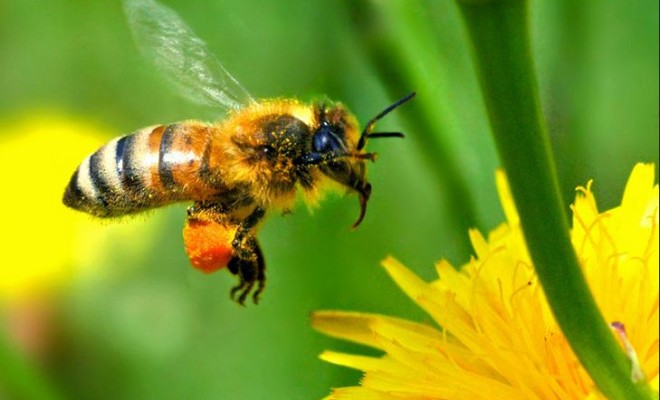 Learn about wildlife gardens on the RSPB website. Look at the sections on animals, habitats and plants.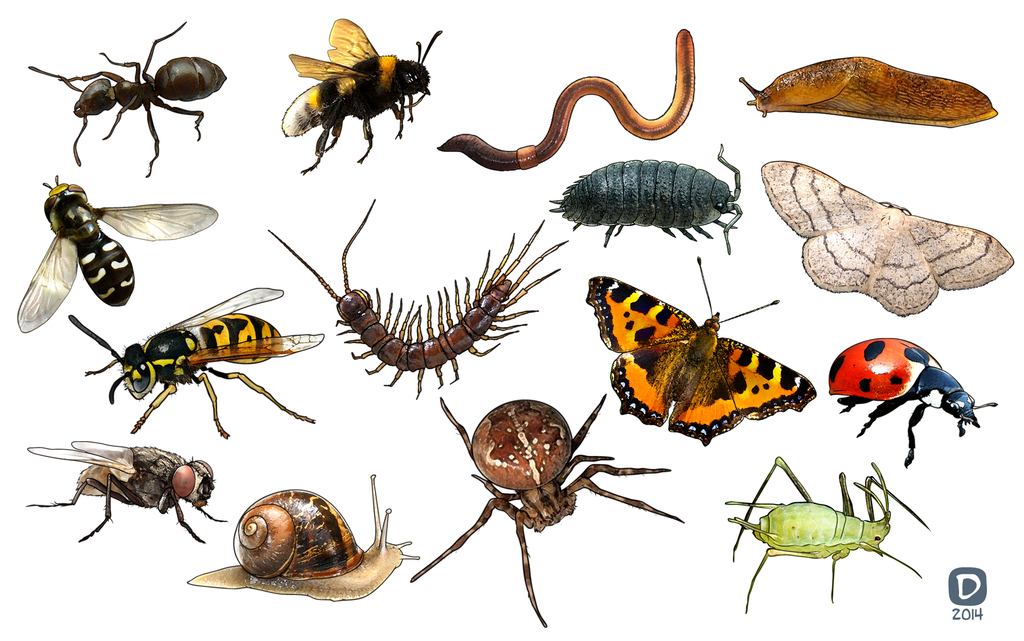 Here are some fun insect games to play!
Have you tried these phonic games?
Here are some fun maths games to play!